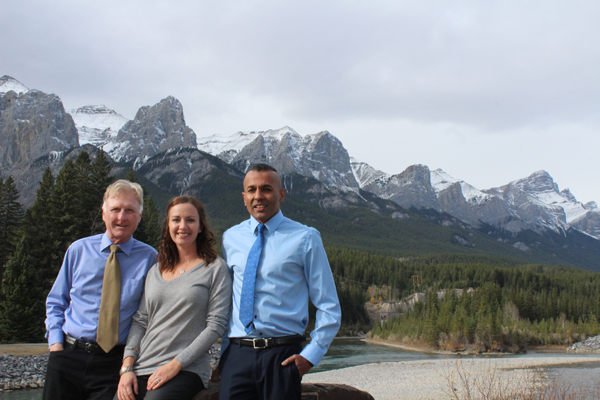 Dr. David Hurst, Tara Van Kessel R.D.H., Dr. Bhishaj Sadasivaiah
Dr. David Hurst
Dr. David Hurst is a graduate of the University of Western Ontario. He
practices General Dentistry and has a special interest in children's dental
health. He and his wife enjoy living and working in Canmore close to
friends and family, nestled in the spectacular Rocky Mountains.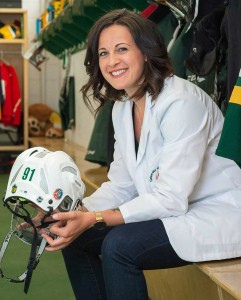 Dr. Lavalle
Dr. Lavalle is a graduate of the University of Alberta practicing general dentistry. She grew up in Calgary, Alberta and loves sports, going to the mountains with friends and family. She played on the U of A hockey team while she was studying.